Thanks to the close collaboration with a major producer of die casting-products, CLM srl has developed the competence to manage the production of die-casting moulds and low volume parts, as contractor.
Our machinery and the relations with this big producer and with other production sites allow us to perform any type of work is required by customers.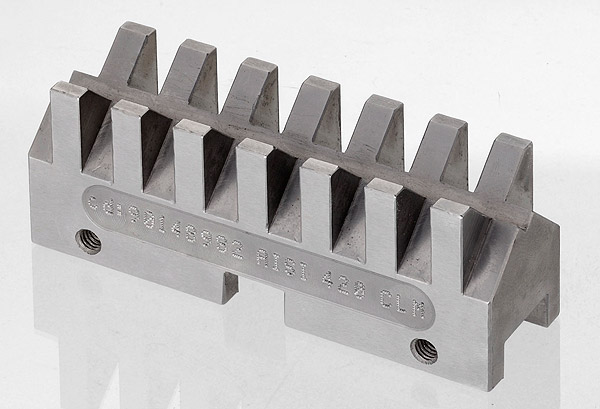 Following the customer specifications, we have developed and manufactured several types of static equipments, rotary tables, device for testing of components and automation for the washing away the cutting wastes from die-cast parts ; very important for products which are intended for food industry.
The gained experience and the attitude to the research and innovation enable us to develop any project, with the aim to satisfy the customer.